Priyanka Chopra and Nick Jonas buy seven-bedroom house, will be shocked to know the price
Desi Girl Priyanka Chopra has made her home in both India and the US. In both Hollywood and Bollywood, Priyanka is very busy these days and her fan following is high in both countries. Priyanka Chopra is often in the headlines, but it is now reported that Desi Girl Priyanka has broken a unique record. Priyanka and Nick Jonas have bought a house in Los Angeles, USA for Rs 144 crore.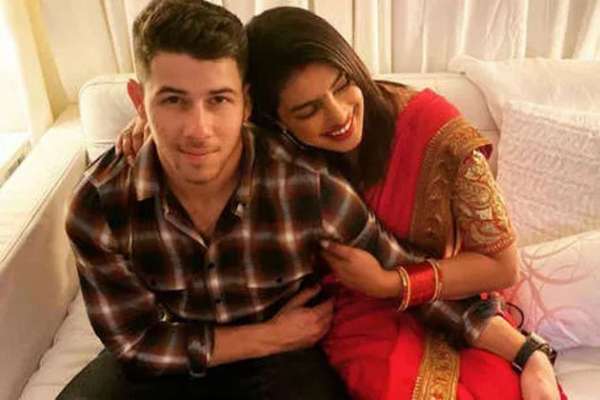 It is said that Priyanka and Nick have bought a 20,000 sq ft property and have spent Rs 144 crore for it. Priyanka Ornik's new home is said to have seven bedrooms, 11 bathrooms and a large hallway. Remember that Nick and Priyanka got married in December 2018. Priyanka wished to buy a new house. Talking about this, he said that buying a house and becoming a mother is on my next list.
Priyanka had said that home for me is where I am happy, people around me are happy. He recently did the movie The Sky by Punk with film actor Farhan Akhtar. She will also appear in Robert Rodgers' film We Can Be Heroes.
With the input of News Agency UNI