The way to form a government in Maharashtra is clear! Shiv Sena will have the Chief Minister, this will be the formula
Mumbai Maharashtra seems to be clearing the way for a government between the governors. According to sources, a deal has been reached between Shiv Sena, NCP and Congress. According to the agreement between the three parties, Shiv Sena will be the Chief Minister of Maharashtra for five years. There will be a Deputy Chief Minister in the Congress and NCP accounts.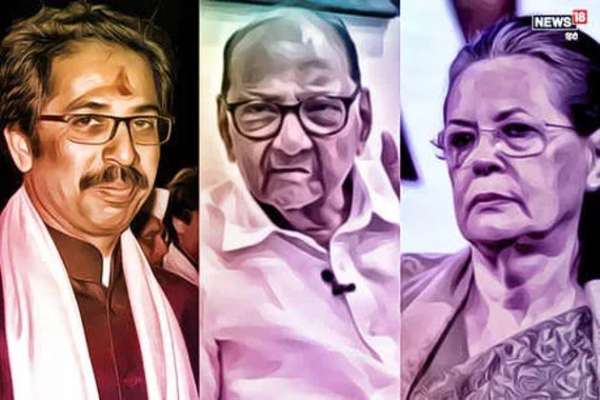 In Maharashtra, meetings between the Shiv Sena, the NCP and the Congress for governance are underway. It is reported that the agreement between the three parties on the Common Minimum Program (CMP) has been agreed. According to sources, 14 ministerial posts will be given to the NCP and 12 to the Congress. Shiv Sena itself will have 14 ministerial posts in the account.
NCP leader Nawab Malik said, "Shiv Sena and BJP have also disagreed with the CM post. In this case, we do not want the claim of the Chief Minister. The Chief Minister will be Shiv Sena."
It is to be noted that a joint meeting of Congress, NCP and Shiv Sena was held on Thursday to form the government in Maharashtra, in which several important issues were considered. According to sources, a Common Minimum Program has been prepared for the new government in the state and efforts for forming the government will begin soon. For the first time, leaders of all three parties have come together. The draft will be sent to the high command of the three parties.
Sources have reported that a consensus has been created between the three parties on the Common Minimum Program. The issues so far which have been reported to be consensus include farmer loan waiver, crop insurance scheme review, employment, Chhatrapati Shivaji Maharaj and BR Ambedkar Memorial.